We hope you and your family are in good health. Our community has been through a lot over the last few months, and all of us are looking forward to resuming our normal habits and routines. As we reopen our office, many things have changed, but our commitment to your safety remains of utmost importance.
Infection control has always been a top priority for our practice and you may have seen this during your visits to our office. Our infection control processes are made so that when you receive care, it's both safe and comfortable. We want to tell you about the infection control procedures we follow in our practice to keep patients and staff safe.
Our office follows infection control recommendations made by the American Academy of Ophthalmology (AAO) , The U.S. Centers for Disease Control and Prevention (CDC) and the Occupational Safety and Health Administration (OSHA). We follow the activities of these agencies so that we are up-to-date on any new rulings or guidance that may be issued. We do this to make sure that our infection control procedures are current and adhere to each agency's recommendations.
You may see some changes when it is time for your next appointment. We made these changes to help protect our patients and staff.
Our office will communicate with you beforehand to ask some screening questions. You'll be asked those same questions again when you are in the office.
Please wear a mask when you enter our facility. Please do not remove the mask until your appointment is finished and you have exited the building.
For new patients, we will be obtaining as much of your medical history as possible over the phone.
We have hand sanitizer available in the reception area and other places in the office for you to use as needed.
Please do not bring any family members with you unless you require assistance.
Appointments will be managed to allow for social distancing between patients. That may mean that you're offered fewer options for scheduling your appointment.
We will do our best to allow greater time between patients to reduce waiting times for you, as well as to reduce patients interacting with each other.
We look forward to seeing you again and are happy to answer any questions you may have about the steps we are taking to keep you, and every patient, safe in our practice. To make an appointment, please call our office at 954-251-1802.
Thank you for being our patient. We value your trust and loyalty and look forward to welcoming back our patients, neighbors and friends.
Sincerely,
Dr. Inna Ozerov and Staff

SOUTH FLORIDA's best trusted eye care center
Exceptional technology,
Extraordinary care.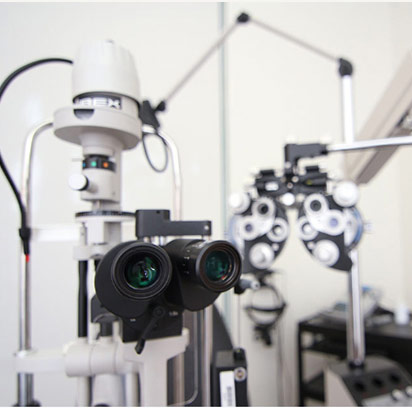 We are trained in the use of the FDA-approved Alcon LenSx® Femtosecond laser to perform bladeless cataract surgery.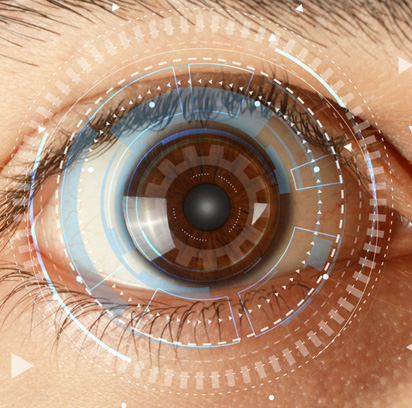 When a cataract is removed, in its place, an intraocular lens implant (IOL) is surgically inserted into the eye to improve vision.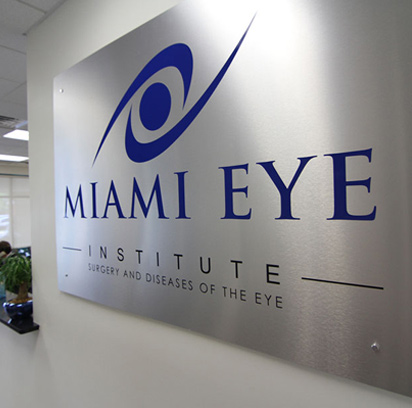 Miami Eye Institute is excited to introduce a novel approach to treating patients with corneal ectasia secondary to keratoconus as well as post-LASIK complications.
Innovation, Quality, and Care the choice is clear!
Welcome to Miami Eye Institute! Our goal is simple: we want to address all of your eye care needs by offering treatment options suited uniquely to you. No one patient is the same, therefore our approach to maintaining the health of your eyes is as individualized, as you are.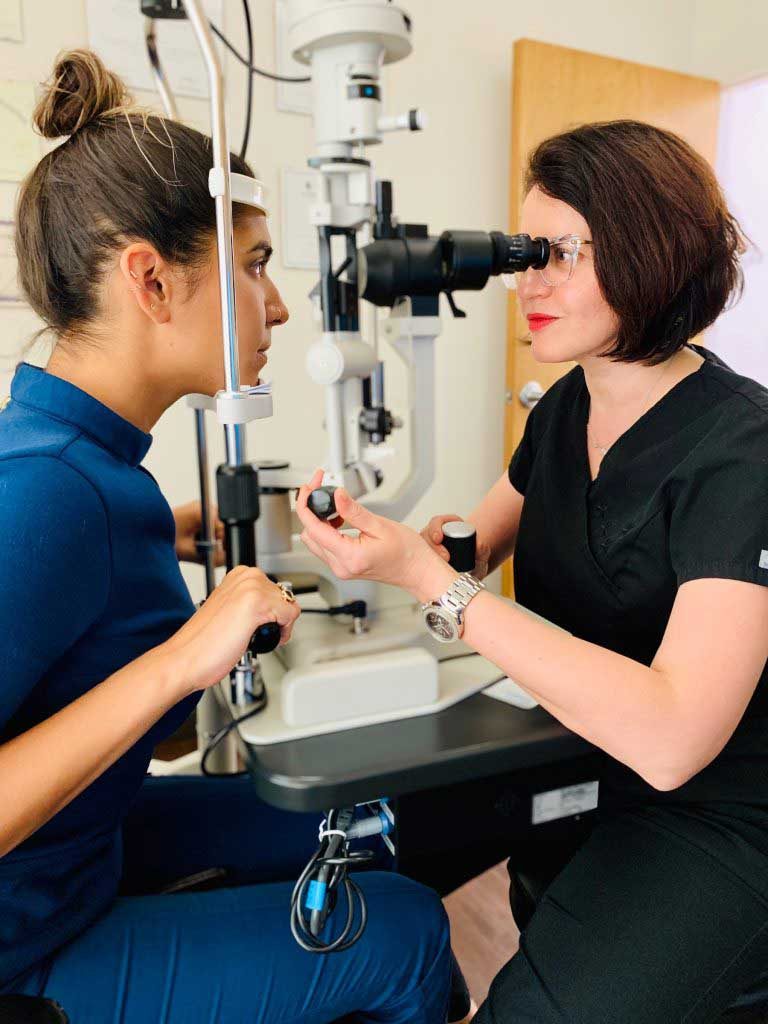 Dr. Inna Ozerov is a Diplomate of the American Board of Ophthalmology, and specializes in the diagnosis and treatment of medical and surgical corneal diseases, with a particular interest in the treatment of Keratoconus and Dry Eye Syndrome.
Dr. Ozerov received her medical degree at Albert Einstein College of Medicine of Yeshiva University in New York. 
"She is also trained in aesthetic medicine, offering cosmetic lid surgery."
Schedule a Consultation
with Dr. Inna Ozerov
Dr. Ozerov is extremely professional and personable, with an excellent bedsise manner. She is extremely caring and thorough.
Janice M.