Patient care remains our top priority in this difficult time. We are happy to offer a TeleMedicine option. Please use the link below to schedule your visit.
Our top priority is the health and well-being of our patients, families, staff and community. In this unprecedented time, we are deeply committed to keeping everyone safe. In light of the evolving pandemic and out of an abundance of caution, we have decided to close our practice for a minimum of 2 weeks starting March 23, 2020. We believe that this closure will allow us to more effectively evaluate this dynamic situation and assist in following the CDC's guidance on social separation. If you have an appointment scheduled with us next week, our office will be in touch to help reschedule your appointment.
We will respond to emergencies, as well as offer telephone consultations. Should you require emergency care, please call our office as you normally would and we will contact you promptly.
We did not make this decision lightly. A great deal of care, research and planning guided our decision. We will continue to evaluate the situation as it evolves and determine on a weekly basis when it is appropriate for us to return to our normal business hours.
Again, please understand that we are making this decision with the health and well-being of our patients, our families, our team and our community in mind. We wish all of you continued health and strength during this challenging time.
Sincerely,
Dr. Inna Ozerov and Staff

Miami's best trusted eye care center
Exceptional technology,
Extraordinary care.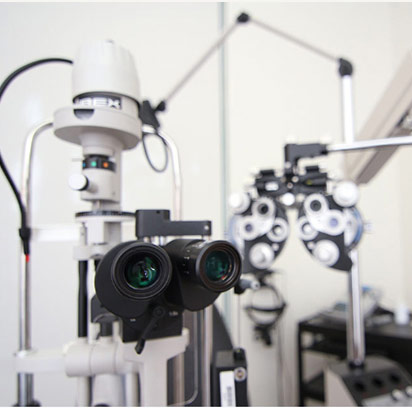 We are trained in the use of the FDA-approved Alcon LenSx® Femtosecond laser to perform bladeless cataract surgery.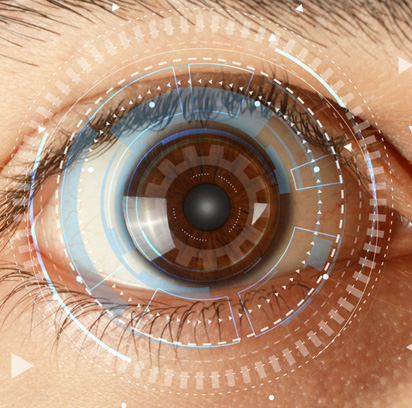 When a cataract is removed, in its place, an intraocular lens implant (IOL) is surgically inserted into the eye to improve vision.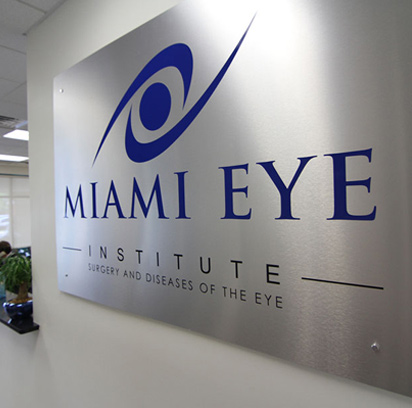 Miami Eye Institute is excited to introduce a novel approach to treating patients with corneal ectasia secondary to keratoconus as well as post-LASIK complications.
Innovation, Quality, and Care the choice is clear!
Welcome to Miami Eye Institute! Our goal is simple: we want to address all of your eye care needs by offering treatment options suited uniquely to you. No one patient is the same, therefore our approach to maintaining the health of your eyes is as individualized, as you are.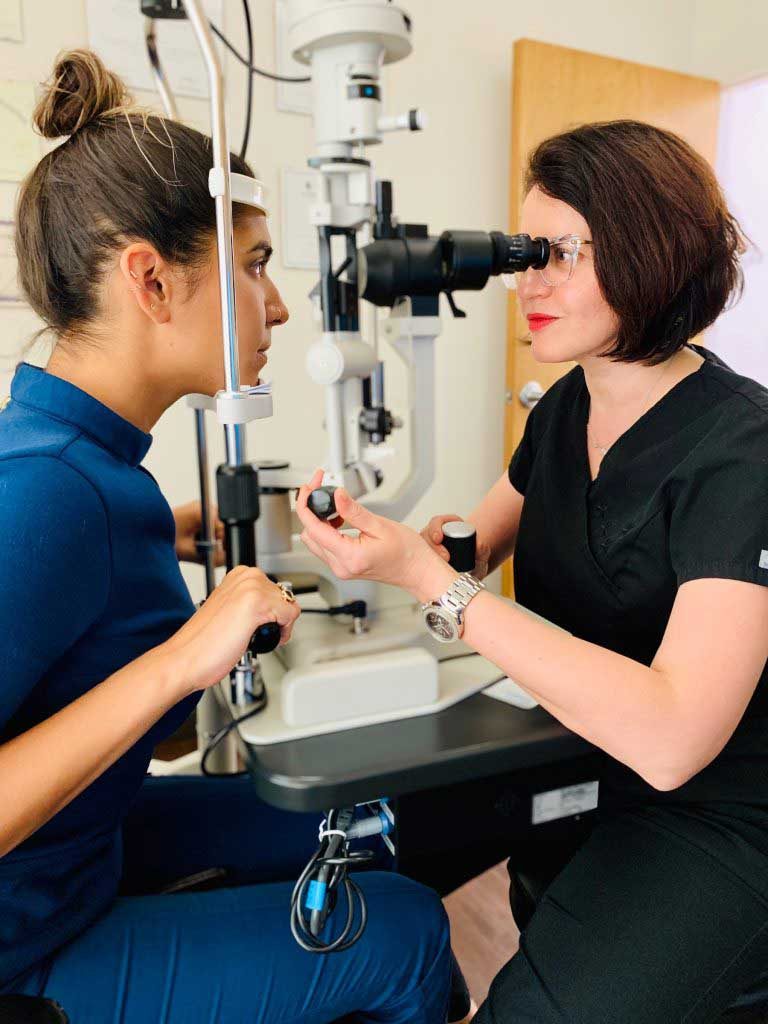 Dr. Inna Ozerov is a Diplomate of the American Board of Ophthalmology, and specializes in the diagnosis and treatment of medical and surgical corneal diseases, with a particular interest in the treatment of Keratoconus and Dry Eye Syndrome.
Dr. Ozerov received her medical degree at Albert Einstein College of Medicine of Yeshiva University in New York. 
"She is also trained in aesthetic medicine, offering cosmetic lid surgery."
Schedule a Consultation
with Dr. Inna Ozerov
Dr. Ozerov is extremely professional and personable, with an excellent bedsise manner. She is extremely caring and thorough.
Janice M.